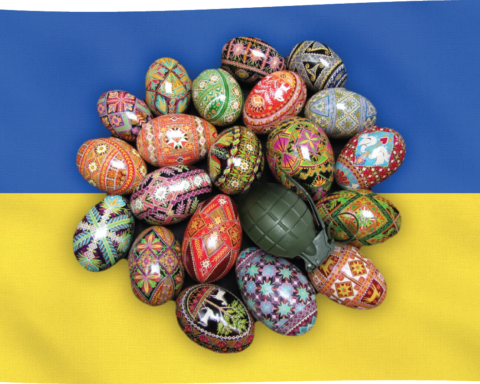 Young Ukrainians brought attention to this brutal war. Now young Americans need to help them win it.
01
Documenting a Brutal War, Young Ukrainians Have Pushed A Popular Social Media App Well Beyond Dance Fads
02
Seven quotes we love from students who are putting in the work to be the change that they seek.
03
With major decisions looming on the horizon, here's a rundown of how SCOTUS develops final opinions. 
04
A young reporter is pushing the boundaries of journalism and helping people of all ages find their voices.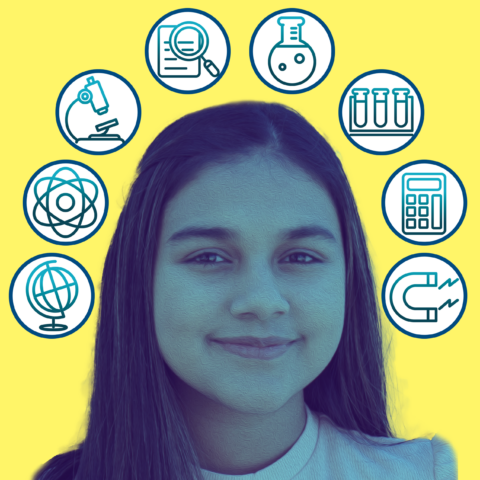 Sixteen-year-old Rao is helping kids use STEM to solve problems in their communities, from clean water to cyber-bullying to addiction
Keep Reading →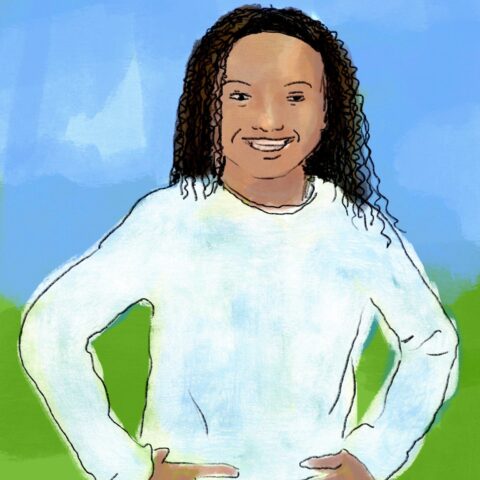 A young reporter is pushing the boundaries of journalism and helping people of all ages find their voices.
Keep Reading →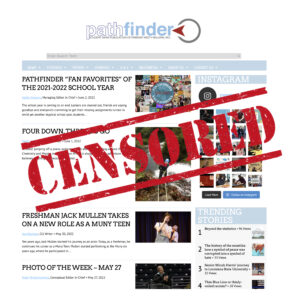 The Pathfinder of Ballwin, MO, reflects on freedom of the press for student journalists
Keep Reading →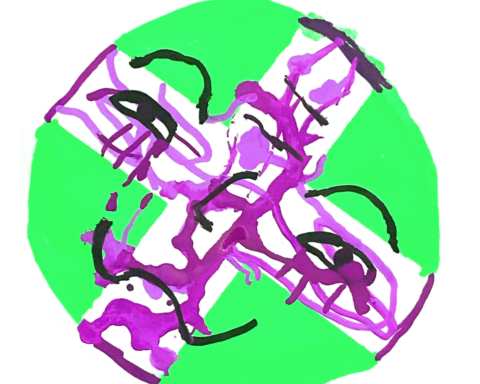 Gen-Z activists have spent years advancing the cause of mental wellness. Now it's time for politicians to join the fight
Keep Reading →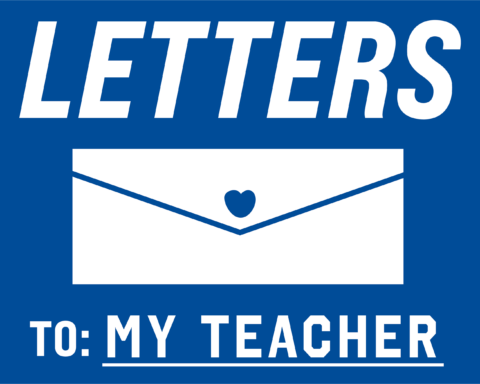 An introduction to our new column of thank-you letters from students to the teachers who changed their lives
More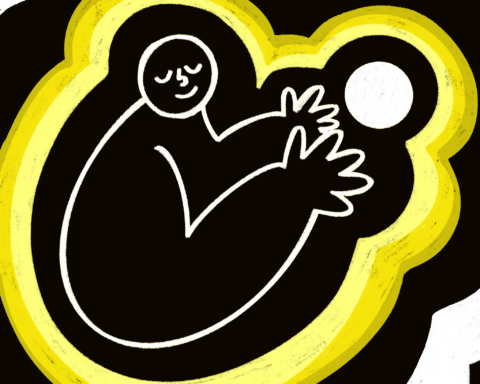 An eighth grade social studies teacher encourages a young cynic to find community and hope
More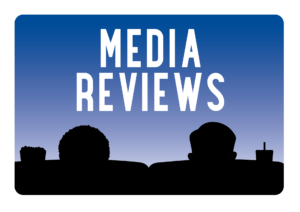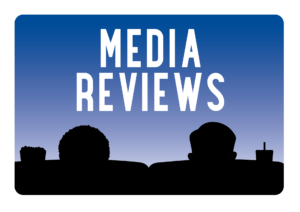 A modern look at Martha Mitchell and the 1970s Watergate scandal
Read More »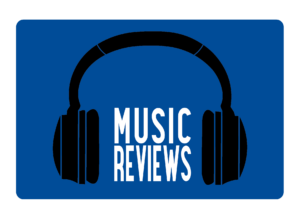 Lessons on identity and maturity from the California collective that grew up in public
Read More »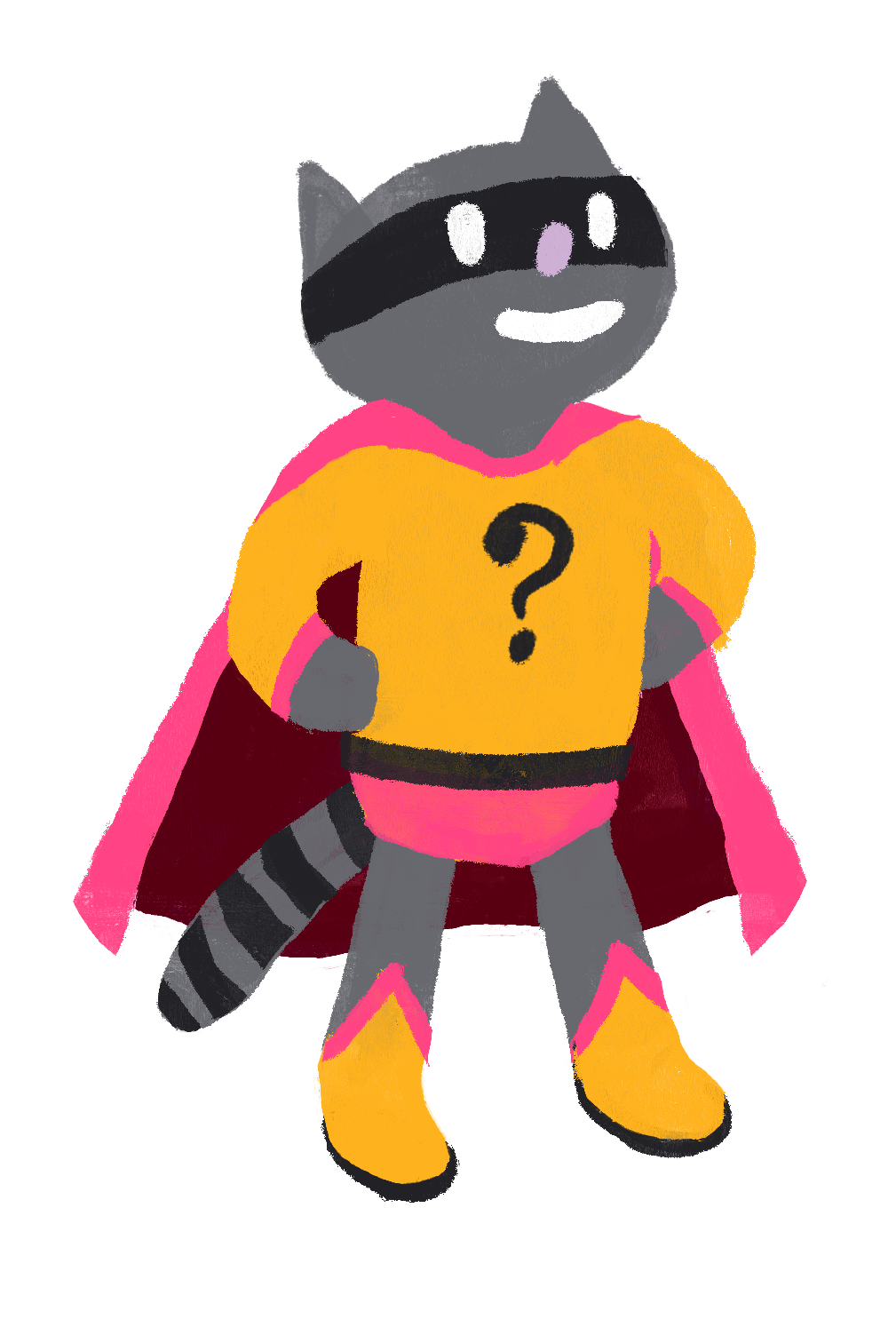 What Civic Superhero Will You Be? 
Where's your favorite place to spend time in your hometown?
How would your best friend describe you?
What would you do to celebrate your birthday?
Which job would you pick?
What's your favorite after-school activity?
What's your favorite holiday?
7) Where's your dream place to live?
What Type of Local Civic Hero Will You Be?
City Council Member
The City Council — sometimes called a town assembly, board of directors, or other local name — makes the rules that directly impact day to day life in your community. Whether it's fixing potholes in the street, or improving public services like libraries, pools, buses, and subways, the City Council does it all! Joining a city council is the perfect job for someone who loves their town or has a lot of ideas on how it could be better. Members are often elected, which means you get to talk to people about your big ideas, hear their concerns, and get the experience of running for office before potentially going on to run for even bigger roles at the state or federal level! It can be a challenging job, but every great leader starts somewhere, and where better to start than home?
School Board Member
You care a lot about your school and it shows! That's why a role on the school board is perfect for you. School boards are in charge of all things education in your community. They hire new teachers, weigh in on what students are taught, and help update school buildings and technology. They even make sure that art and music are taught in your town's schools, and that sports and activities are available for students to join. In this role, you get to make sure that the students in your town have a great experience in the classroom and outside of it with activities, supplies, and the education they deserve. School Board Member
Running a community organization
You are dependable, loyal, and trustworthy — your friends and family know that they can always count on you to help out when they need it. That kind of attitude is exactly what you'll need to succeed in starting or running a community organization. Whether it's the animal shelter or the local food bank, there are so many places within your community where you can help out and make a difference. Get started now by checking out some of the local organizations in your area and signing up to volunteer. Volunteering will help you get a better idea of what kind of work you enjoy, and if the things you're passionate about don't exist in your community, talking to the leaders of those groups can help give you the tools to start a group of your own.
Local news reporter
Local news reporters are the reason most people have any idea what's going on in their communities! They're the ones who are on the ground, whether it's at the high school soccer game, the school board meeting, the orchestra concert, or at local businesses. It's their job to talk to people, find out what's going on, and share it with the community. You are a social butterfly, which is great for this job, because it requires talking to all kinds of people. You're also curious and persistent, which are important for making sure that you're getting the whole story. Writing for your high school paper is a great way to get started on the path to local news reporting, but it's also worth sending an email to editors at local news organizations to see if they would be open to meeting up and telling you more about their jobs or letting you shadow them for a day.
A spiritual leader
Your faith is important to you, and it can also be of service to others. Spiritual leaders like pastors, imams, rabbis, and swamis help their communities connect and provide them with guidance, meaning, and more fulfilling lives. You may have already explored your faith in your local church, temple or mosque—these are great places to build community through youth groups and to grow, both as an individual and as a leader. If you're curious about the path to becoming a spiritual leader within your community one day, the best place to start is by talking to the ones you know and asking about their lives.
Make Your Speech Contest Winners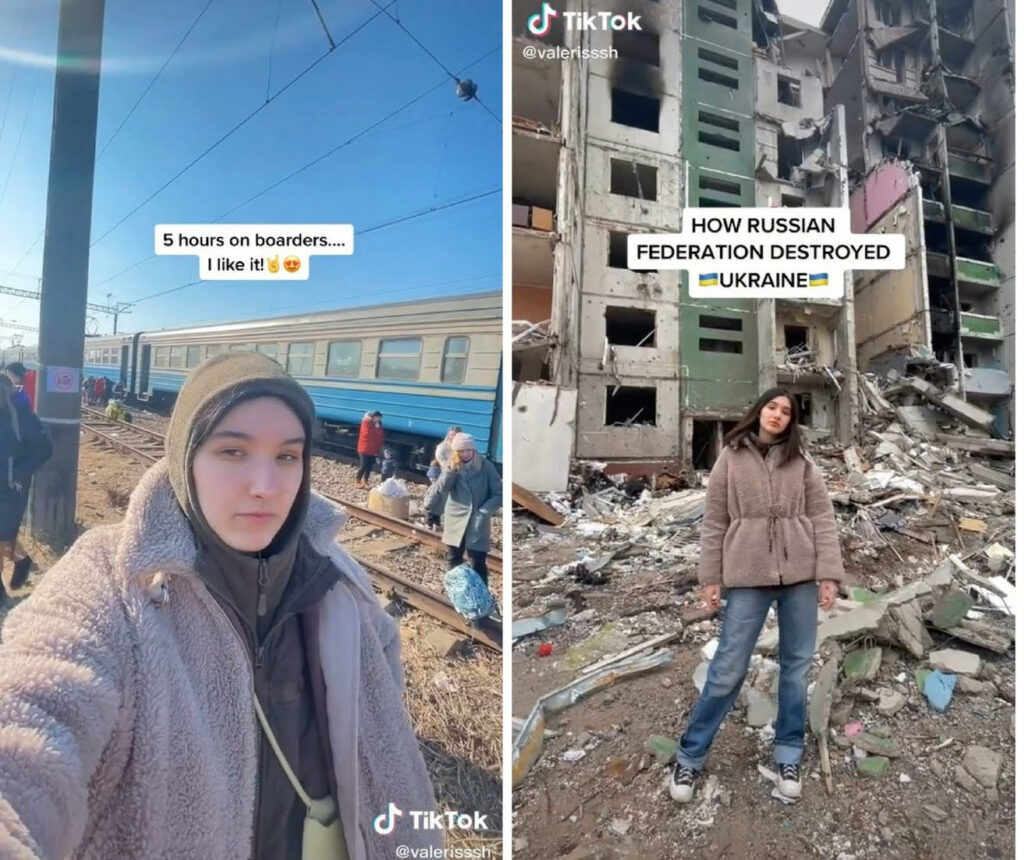 Documenting a Brutal War, Young Ukrainians Have Pushed A Popular Social Media App Well Beyond Dance Fads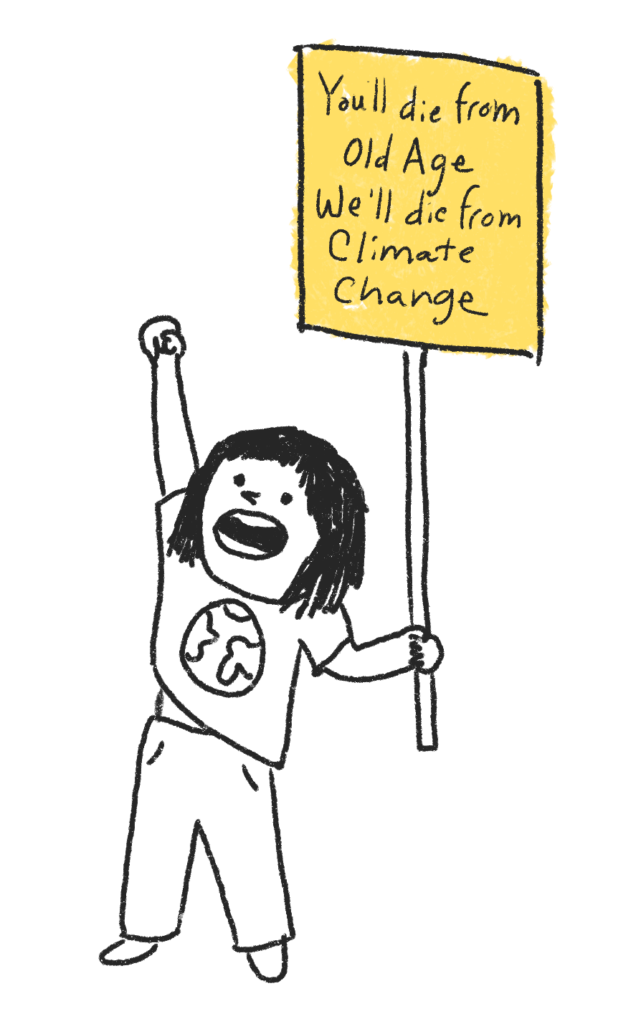 A 16-year-old high school student's first-hand advice about how high school students can help combat the climate crisis by petitioning their schools to divest from the fossil fuel industry.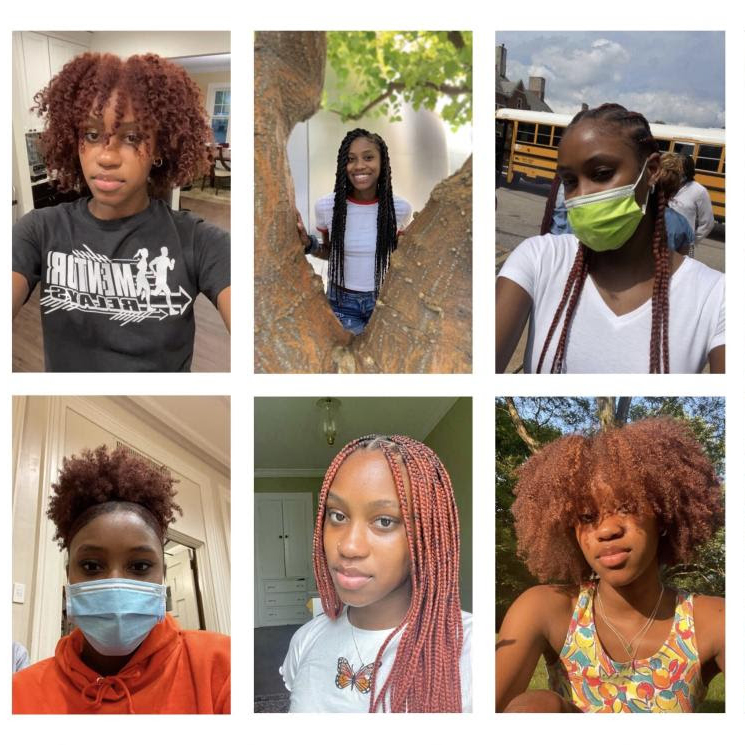 A version of this article was originally published in The Shakerite, the student newspaper of Shaker Heights High School, in Shaker Heights, Ohio. As a Black woman, having your hair done is just as much of a necessity as wearing