01
From campaign work to voting initiatives, Watch Us Rise highlights six different ways young people have gotten involved this midterm season.
02
How a 25-year-old became one of the most powerful social media voices in American politics.
03
As Gabrielle on Sesame Street, Megan Piphus Peace makes history and introduces young people to the civic world.
04
Some democracies require their citizens to cast ballots in every election, leading to sky-high turnout. Should the U.S. join them?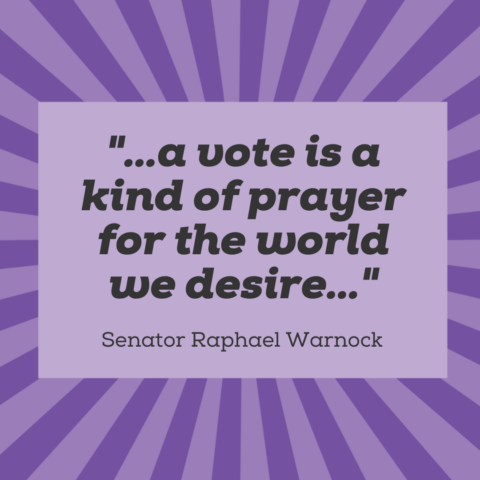 These words kept us going in the face of challenges all year long.
Keep Reading →