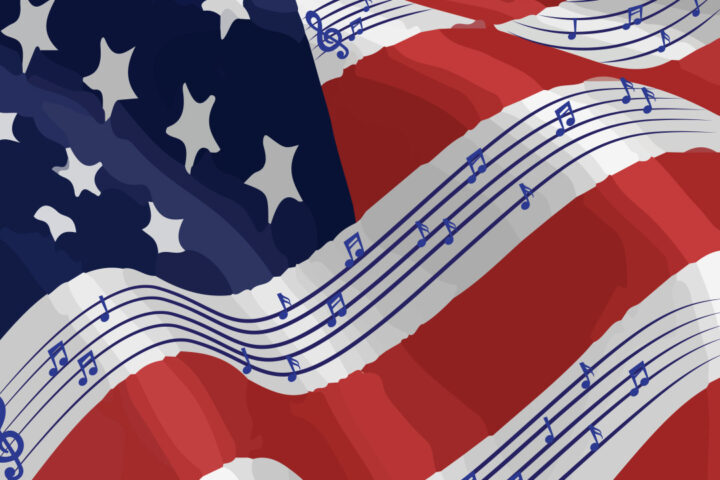 A deep dive into musical moments from the campaign trail.
More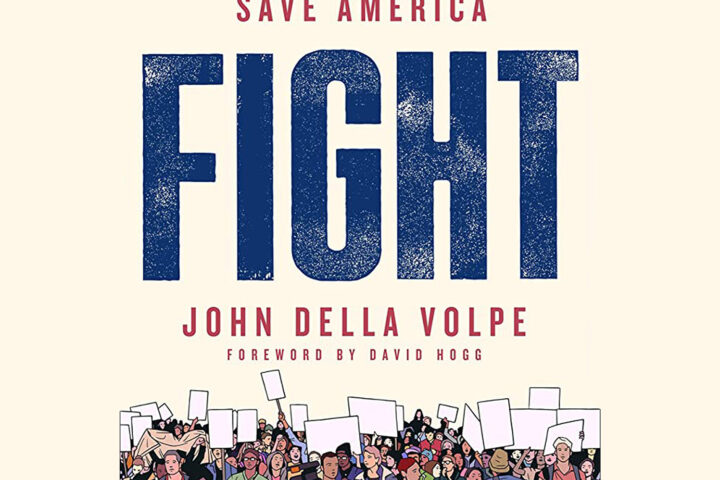 America's youngest citizens are getting primed for political engagement long before they can vote. A new book breaks down their civic education.
More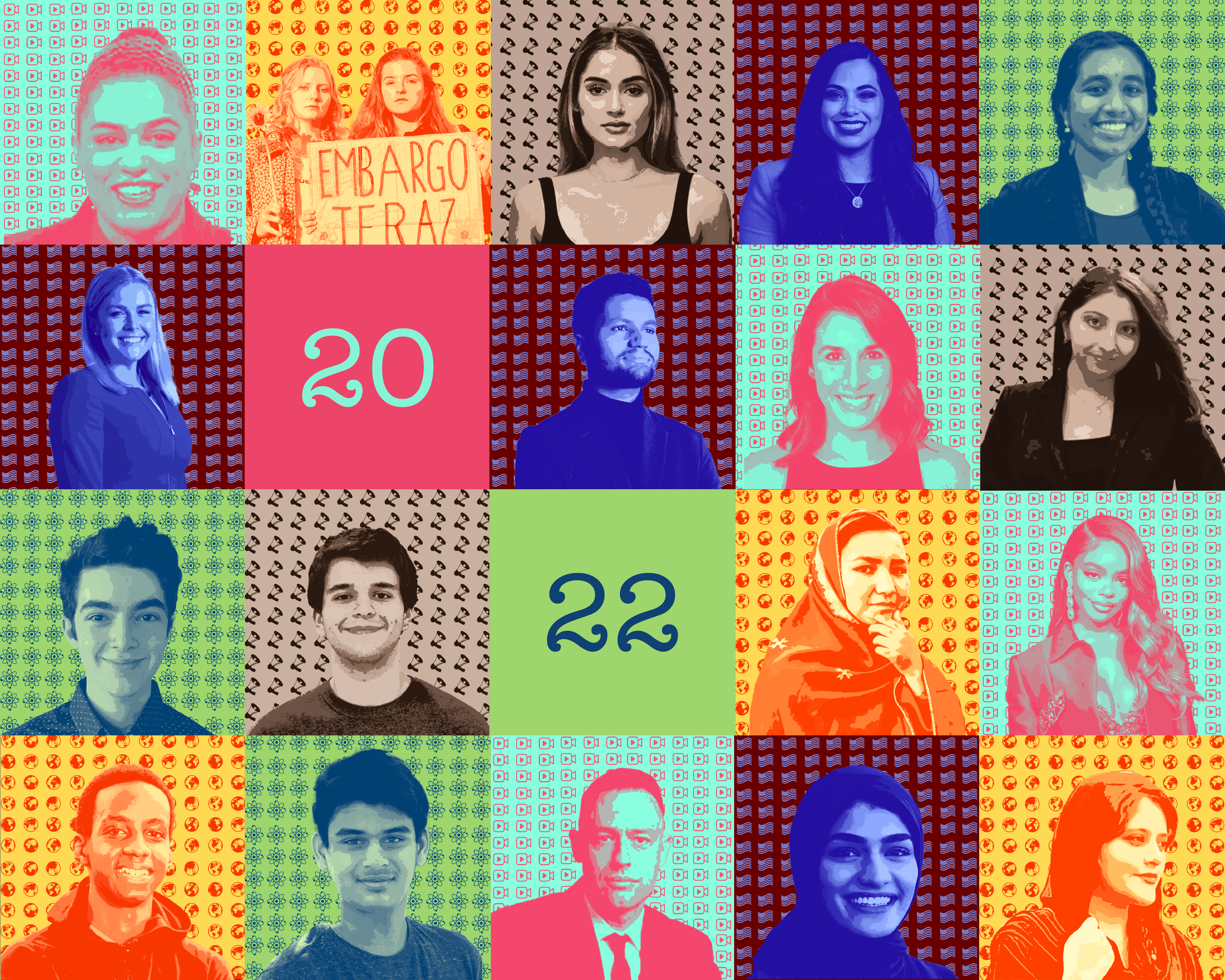 Midterm elections rarely draw the youth vote, but Gen Z showed up and broke the mold.
More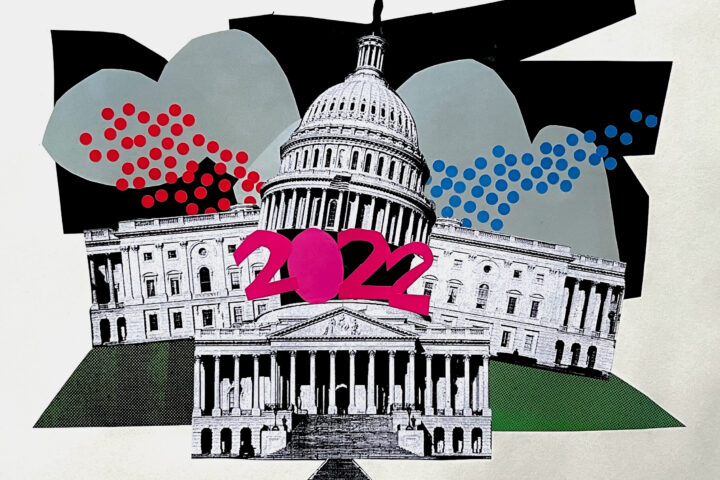 What you need to know about the 2022 midterm elections and what their outcome may mean for both sides of the aisle.
More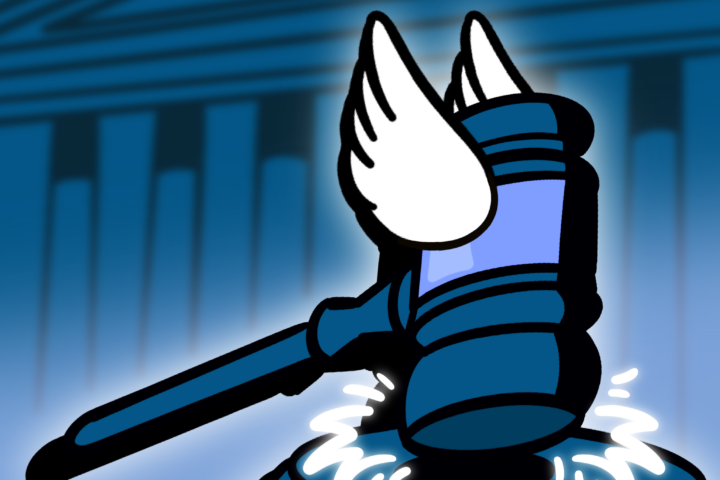 With major decisions looming on the horizon, here's a rundown of how SCOTUS develops final opinions. 
More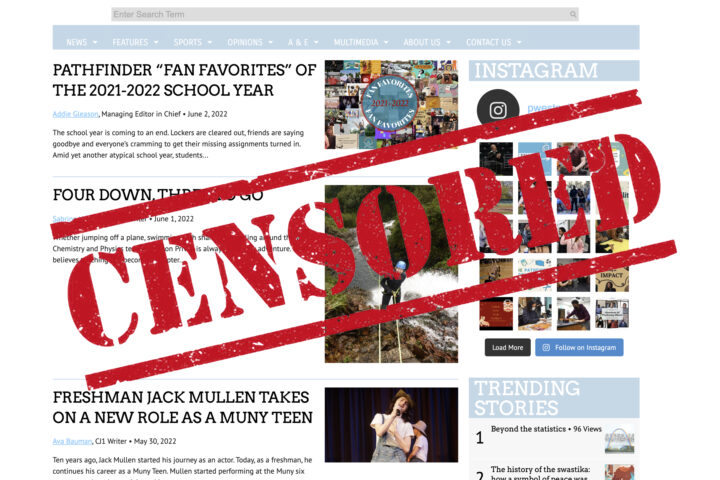 The Pathfinder of Ballwin, MO, reflects on freedom of the press for student journalists
More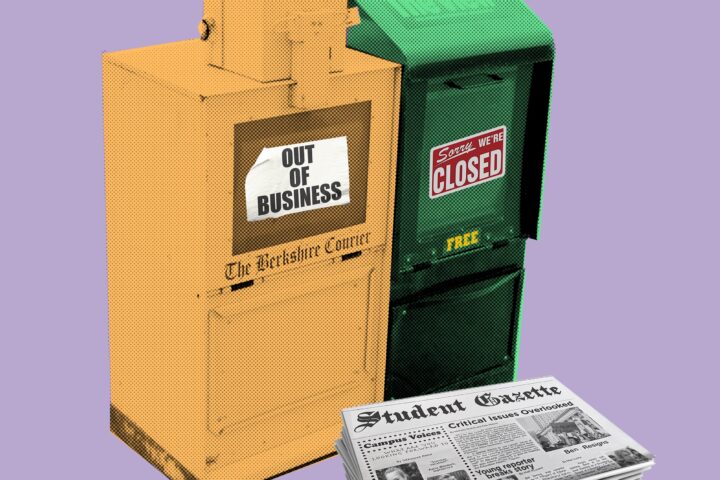 Groundbreaking journalism by high school reporters fills a gaping hole in news media
More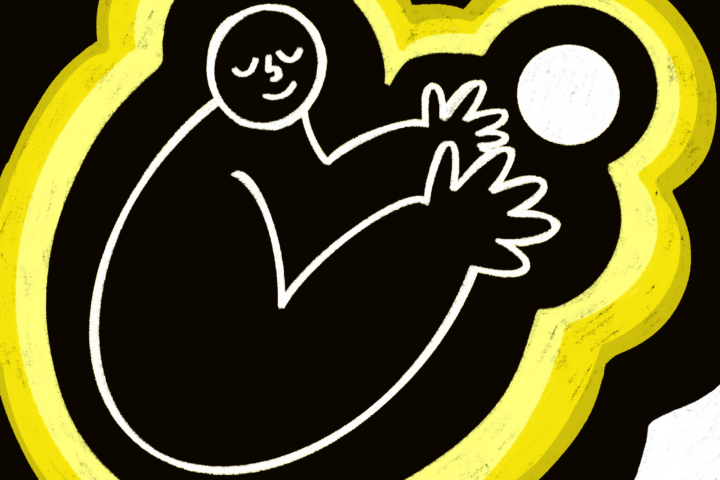 An eighth grade social studies teacher encourages a young cynic to find community and hope
More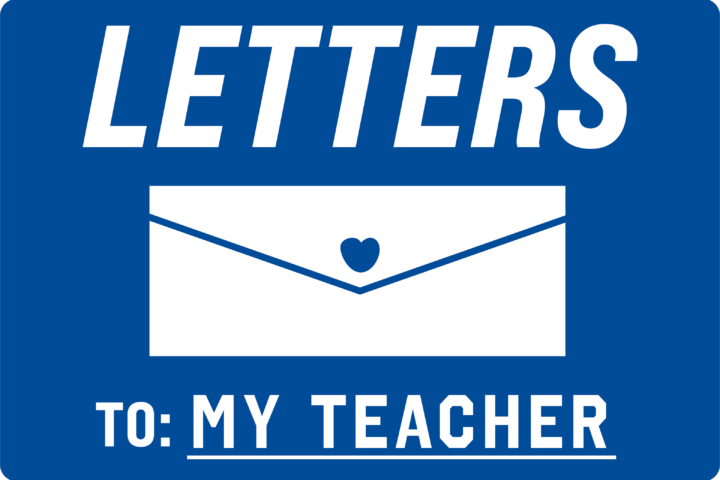 An introduction to our new column of thank-you letters from students to the teachers who changed their lives
More