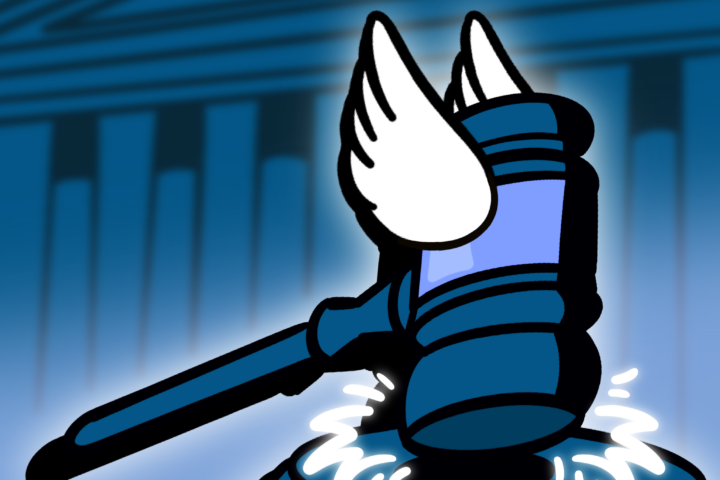 With major decisions looming on the horizon, here's a rundown of how SCOTUS develops final opinions. 
More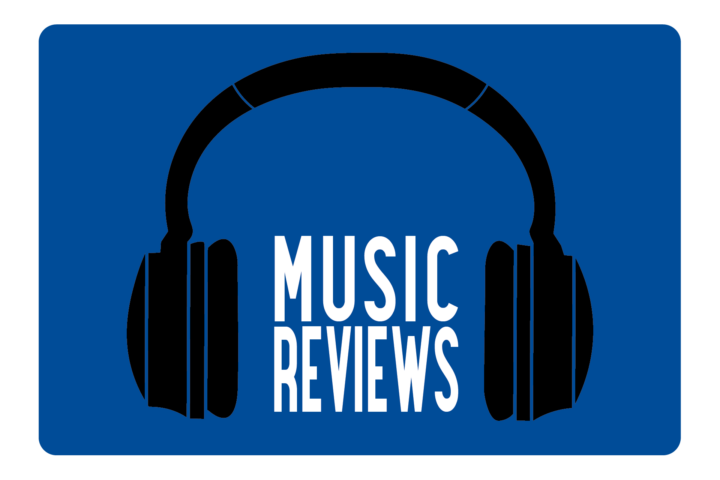 Lessons on identity and maturity from the California collective that grew up in public
More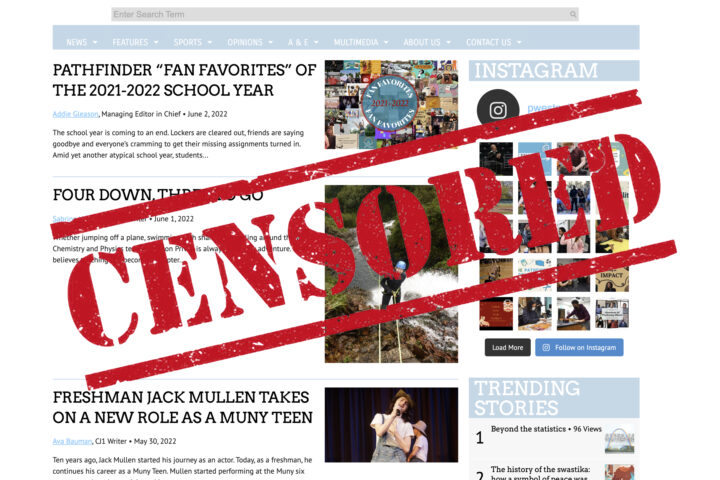 The Pathfinder of Ballwin, MO, reflects on freedom of the press for student journalists
More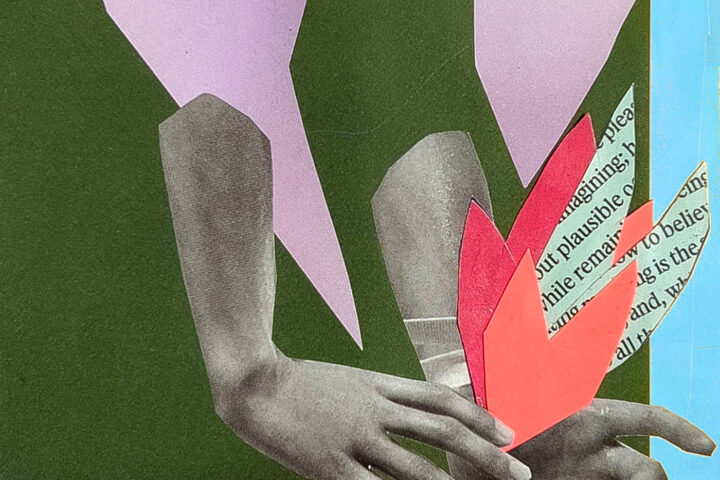 The rising generation of student journalists can improve their schools, restore dignity to news media, and – yes– form a more perfect union.
More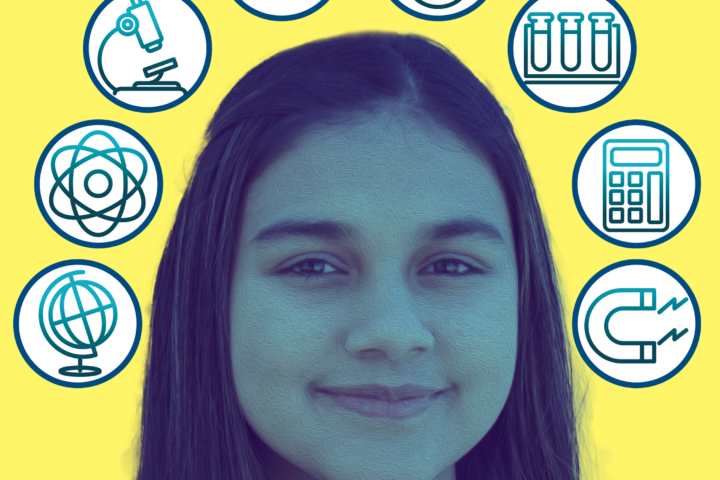 Sixteen-year-old Rao is helping kids use STEM to solve problems in their communities, from clean water to cyber-bullying to addiction
More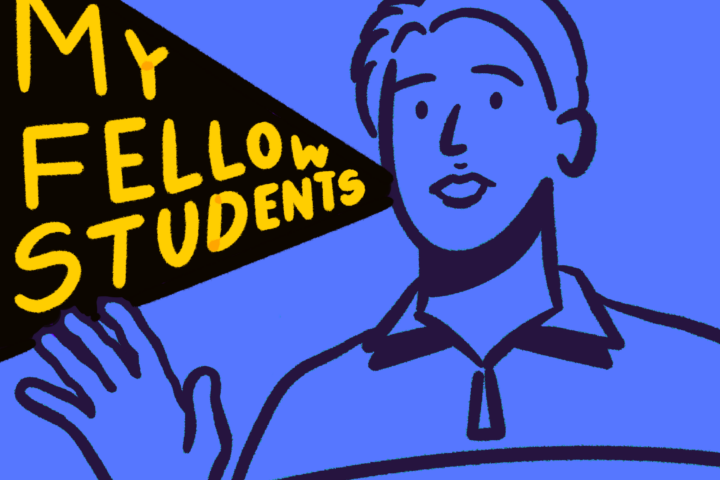 Seven quotes we love from students who are putting in the work to be the change that they seek.
More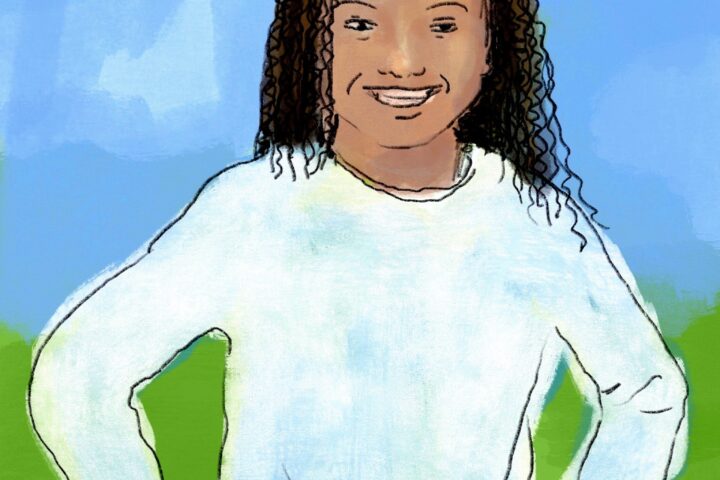 A young reporter is pushing the boundaries of journalism and helping people of all ages find their voices.
More