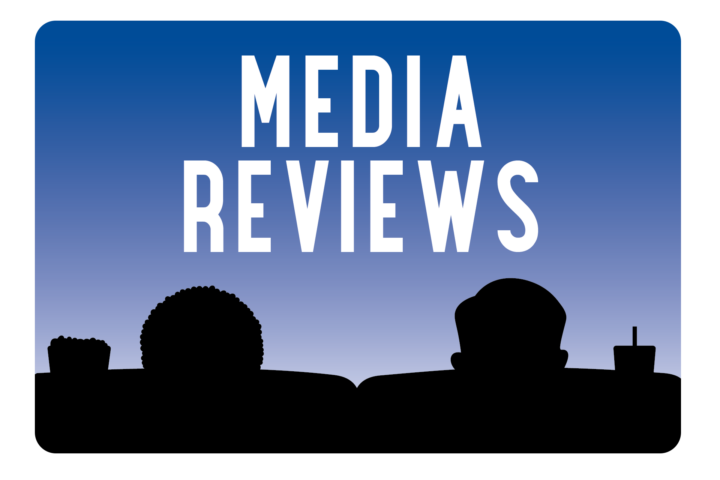 After decades of sterotypes, young Native Americans are taking control of their stories.
More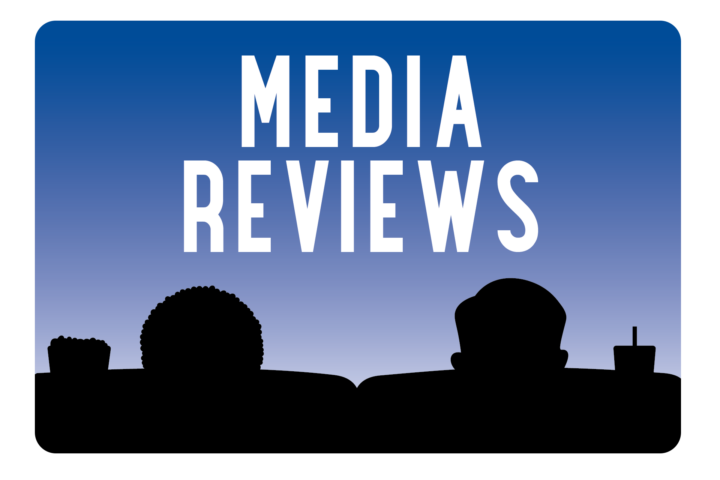 Inside the WGA and SAG-AFTRA strikes for Millennials and Gen Z.
More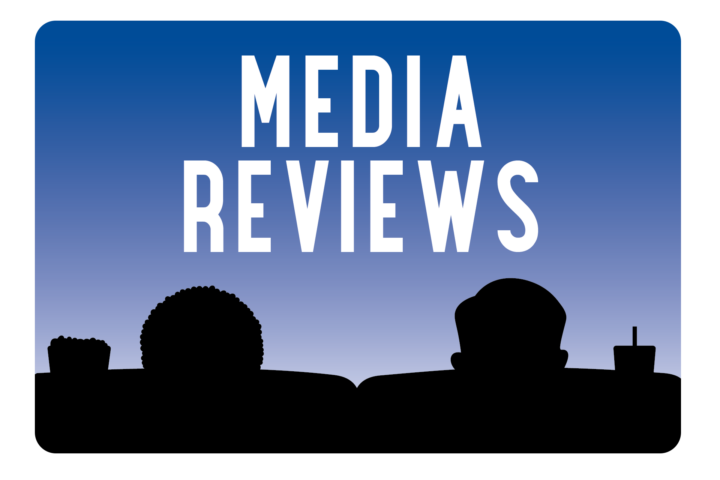 Gen Z's favorite stories about teens changing the world.
More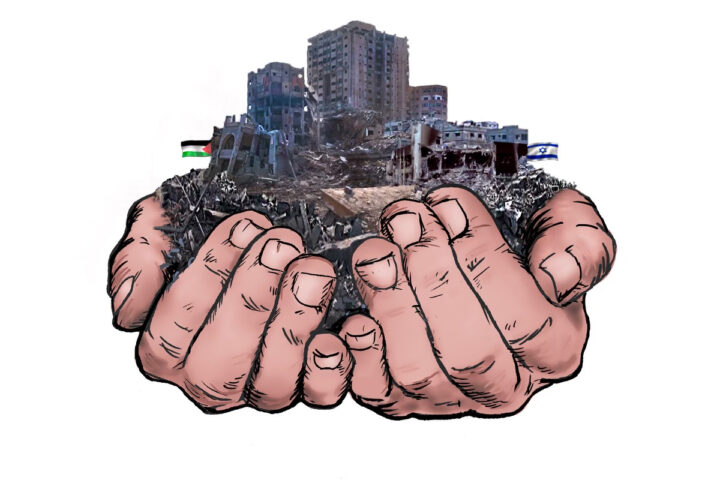 Gen Z is facing the difficult discussions of the Israel-Hamas war head-on. It's time we listened.
More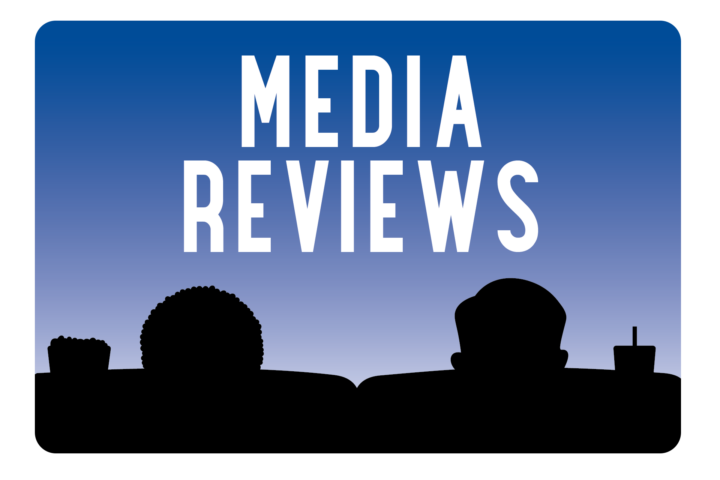 Navigating politics, respectability, and social media can be complicated
More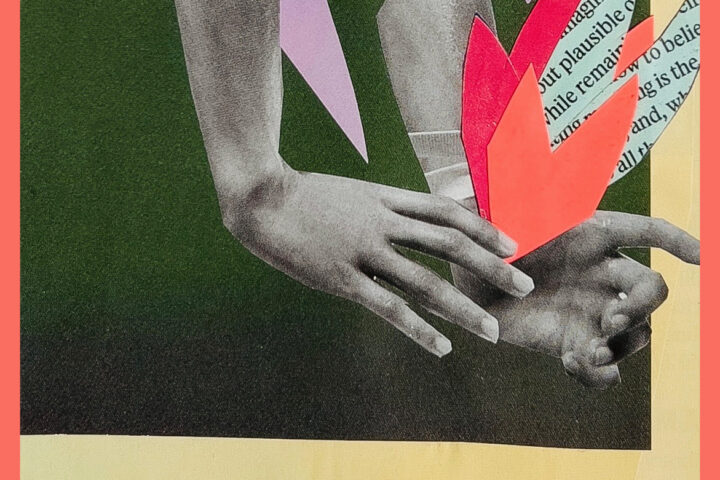 A look into what student journalism can teach you about yourself, others, and the world.
More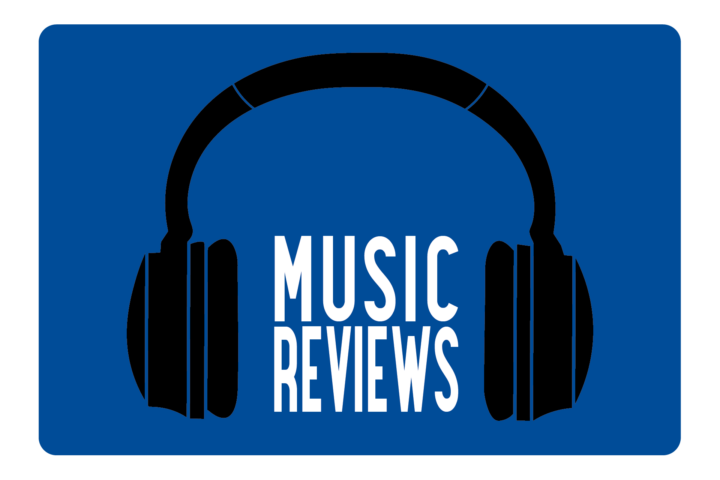 Lessons on identity and maturity from the California collective that grew up in public
More