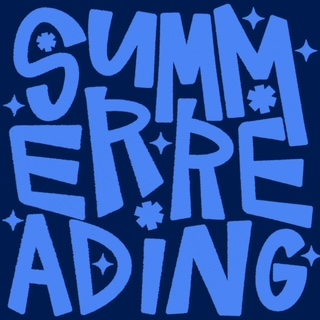 Books, podcasts, and movies for politically curious teens.
More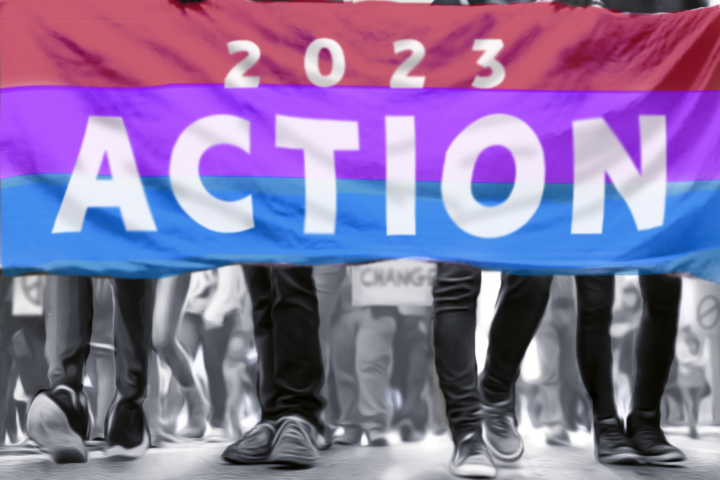 Young Americans are fired up about issues defining American politics, from mental health to climate change. Read their calls for bipartisan action in 2023.
More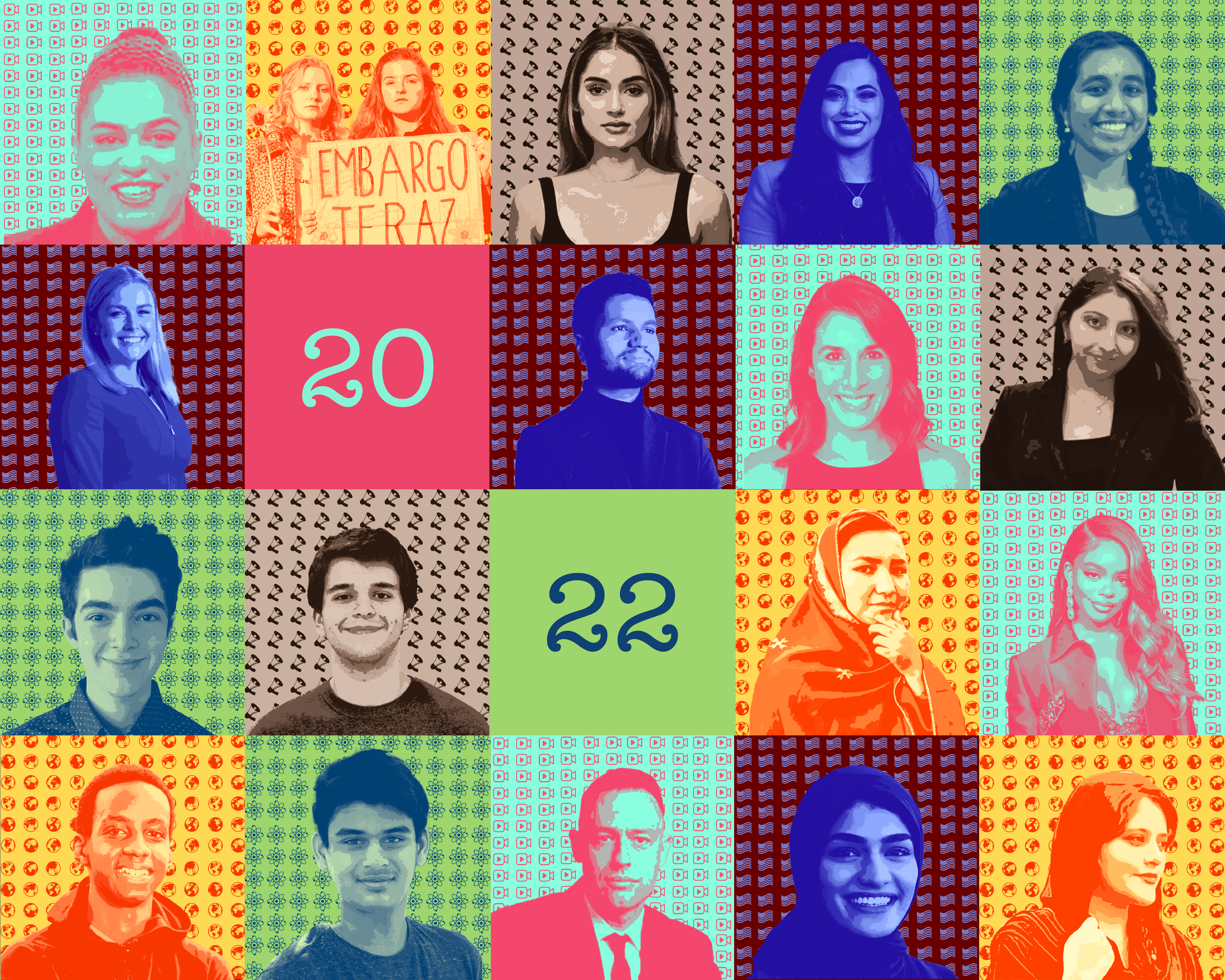 Midterm elections rarely draw the youth vote, but Gen Z showed up and broke the mold.
More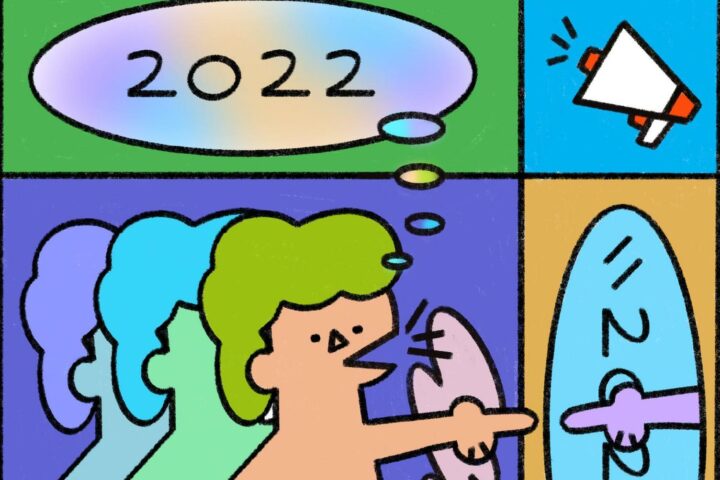 Reflections on the turmoil and transformation of 2022 through its most notable speeches.
More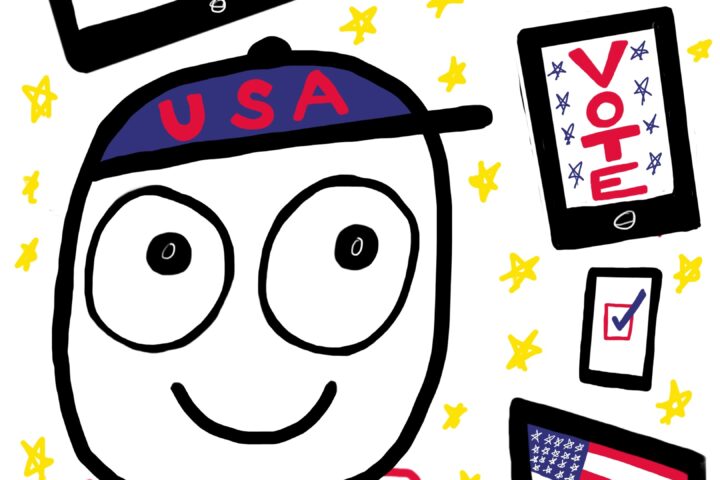 10 things to read, watch, and listen to if you're interested in civics and politics
More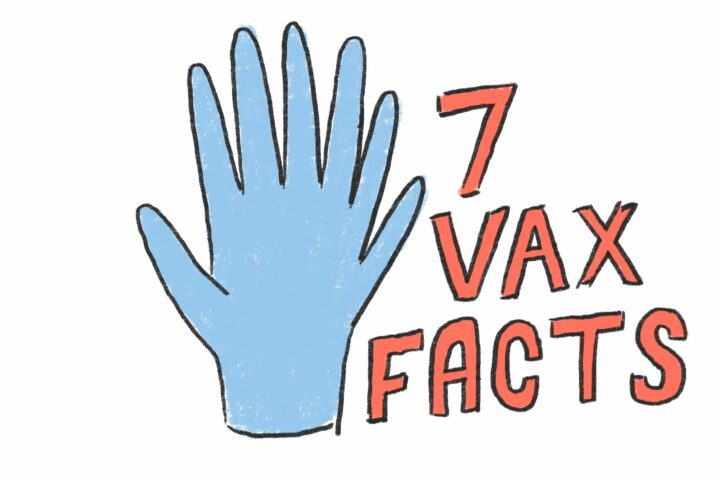 Our Editorial Team has sifted through common claims about the COVID-19 vaccine, to let you know what's true and to debunk common myths.
More