It's not easy being alpha. Generation Alpha, that is. If you're a proud Alpha, you're blazing a trail for the rest of your generation. The media you consume, changes you make, and slang you coin will define you in the public eye for a lifetime.
The pressure is on, but it doesn't have to be. Learning from the mistakes of other generations is an effective way to prevent mistakes of your own and ensure the longevity of your generation. Alphas, roll out.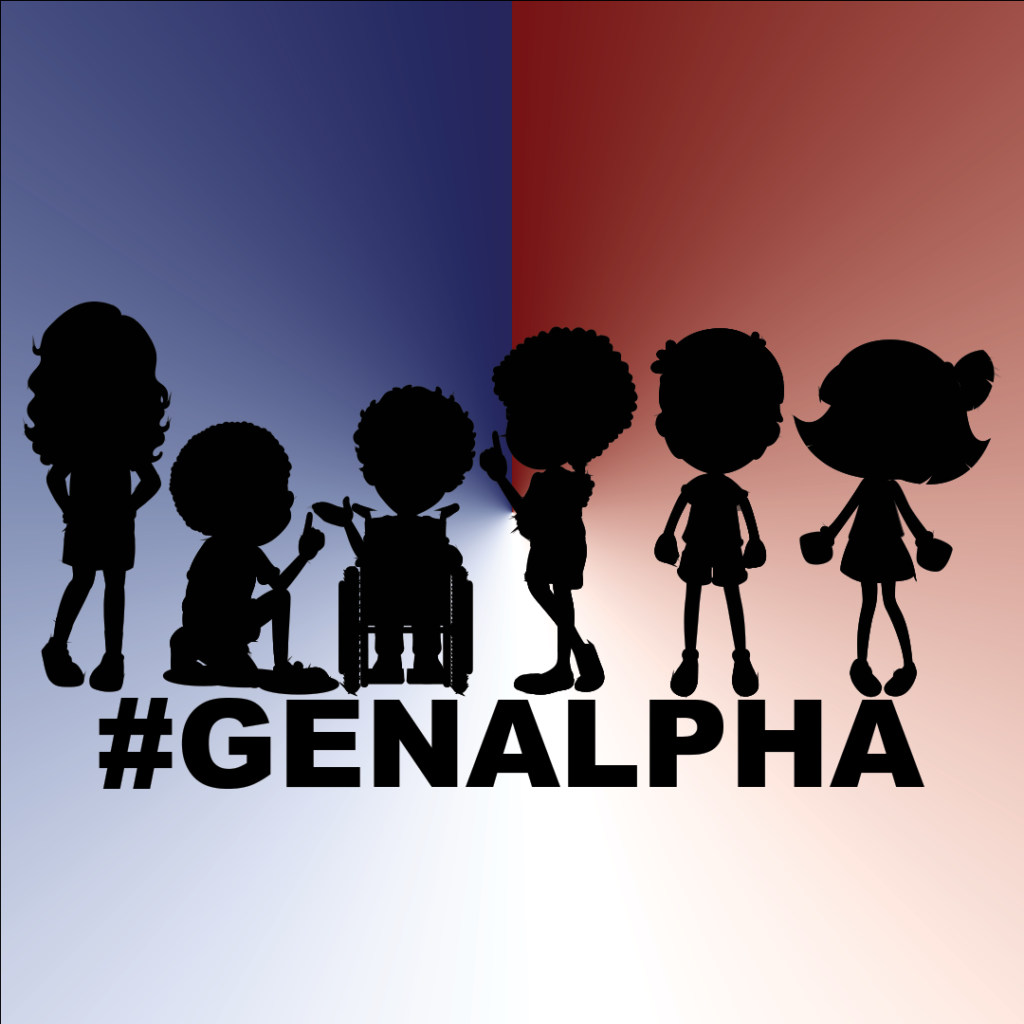 Choose a mode of transportation that isn't physically destructive.
Baby boomers had roller skates (perhaps foreshadowing their inability to not bulldoze through the generations yet to come). Millennials had their BMX bikes. Generation Z'ers, of course, had their Razor scooters. With each rotation, the scooter's steel would chip into Gen Z'ers exposed ankles, eroding away their podiatric health with each passing year. Generation Alpha got off to an okay start (barring the hoverboard craze of 2020), and that might be their greatest victory of all — walking.
Choose slang that doesn't sound dated the minute you type it out.
Gen X'ers know this all too well. You won't find anyone saying "rad" or "wicked" in the 21st century unless they're being sarcastic, a Bostonian, or a middle-aged screenwriter trying and failing to depict cool teenagers. Millennials' "adulting" and "doggo" now live sad lives, ultimately relegated to the deepest corners of Buzzfeed reaction videos and corporate Instagram accounts — Generation Z's "GOAT" and "cheugy," unfortunately, aren't too far from such a fate. Of course, there's no way to predict the future, but choosing slang which doesn't iterate on existing words or sounds straight out of an after-school special might be a good start.
Keep the momentum, and don't define yourself by popular depictions and stereotypes.
The Greatest Generation (the children of World War I and the Great Depression) were famously involved in their communities (such as through their local Rotary Club or VFW branch). In contrast, Gen X'ers were once defined by their punky attitudes and hatred of all things mainstream. Millennials are no different -— when they finish up a long day of destroying the housing market, they slack off by ordering an avocado toast on their ironically retro landlines. Gen Z'ers might be the least inspiring generation of all. They refuse to communicate without phones, going so far as to ignore phone calls in favor of texts (okay, that one might be true).
The bottom line — every generation iterates on the one before it to form their own future. Other generations might project stereotypes and archaic rules onto your generation, but you and your peers are the ones who really have the power to shape your world. Take a walk, choose some un-cheugy slang, and recognize the power you hold as newly formed citizens of the world.