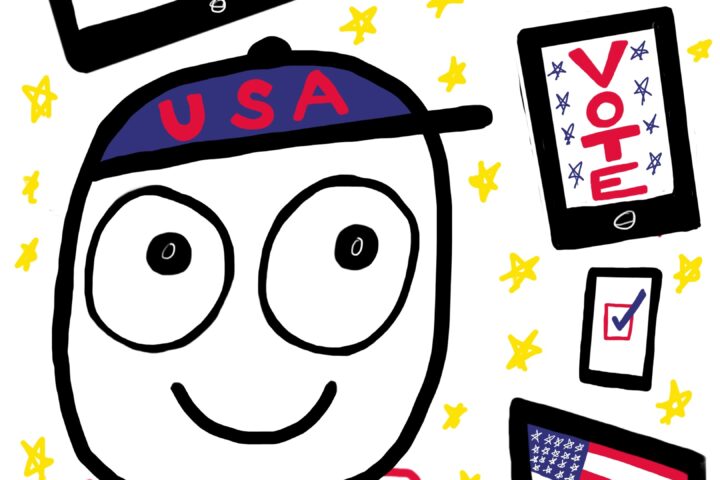 10 things to read, watch, and listen to if you're interested in civics and politics
More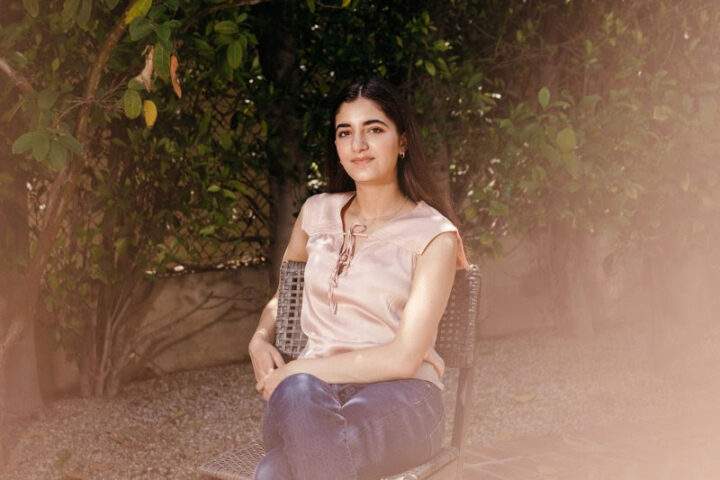 Kelly Danielpour wants you to get vaxxed, even if your parents don't.
More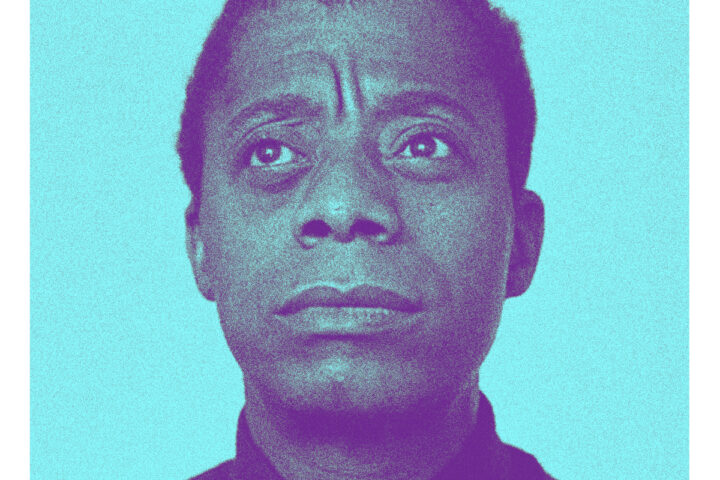 James Baldwin captured the multifaceted nature of the American character with all its complications and its often-paradoxical nature. To be American is, to evoke Walt Whitman, to contain multitudes. And Baldwin captured
More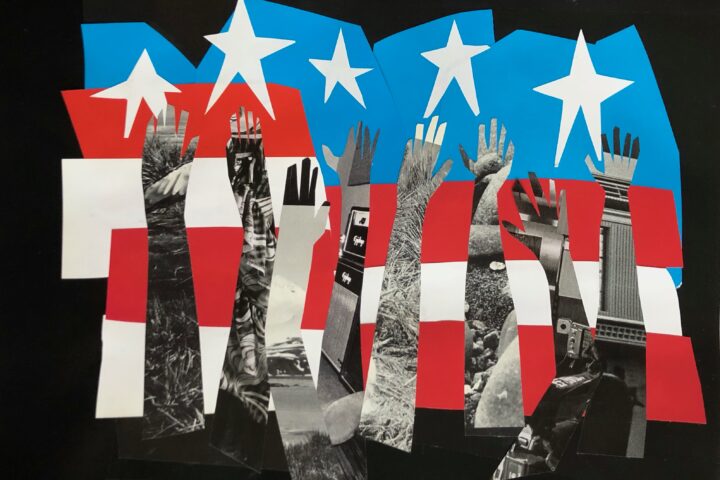 A guide to taking civic engagement personally
More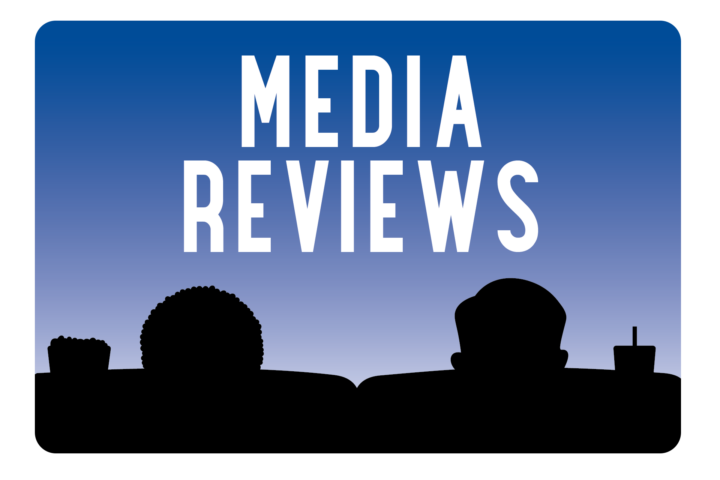 20 entertaining yet informative things to watch about women activists and politicians Every March, the United States observes Women's History Month and celebrates the contributions of women to events in history and
More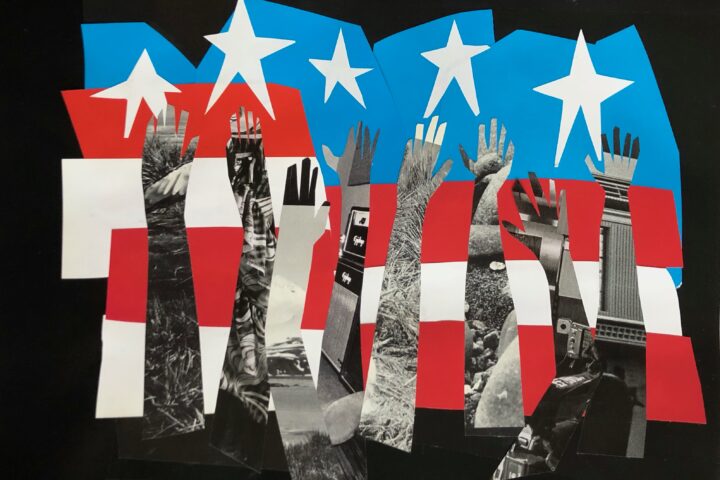 This is the nation's first non-partisan, non-profit magazine for young people interested in civics and politics. We are where civics education, creative expression and community action merge. Have you been looking for
More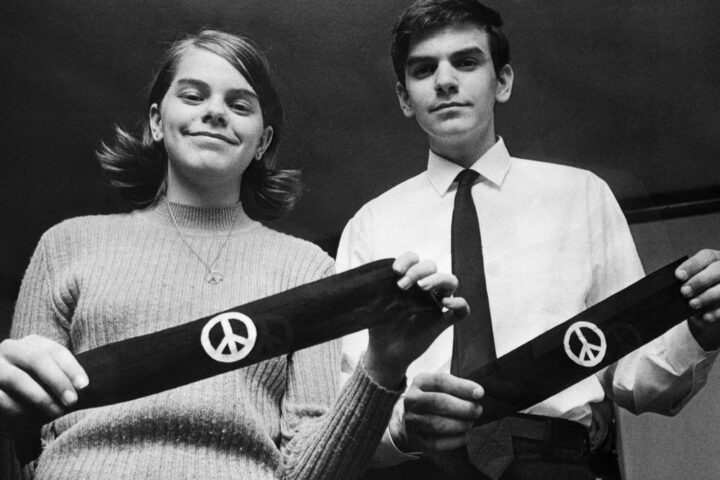 A fascinating account of the student-led lawsuits that changed American history
More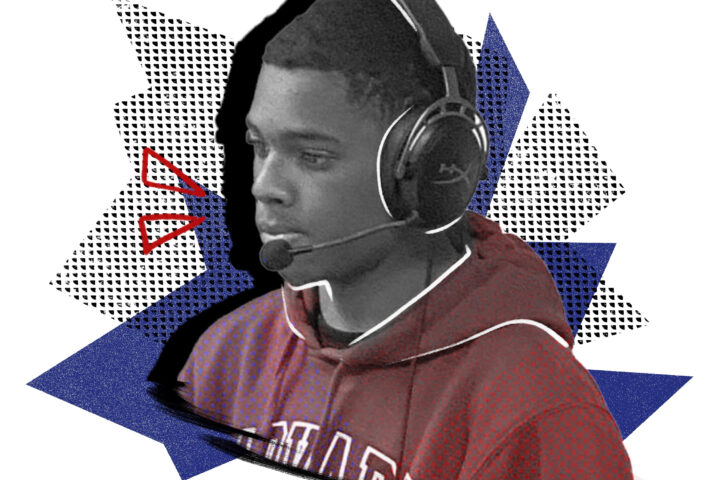 Zion Dixon lost many debates before he won the Tournament of Champions; here's what he learned.
More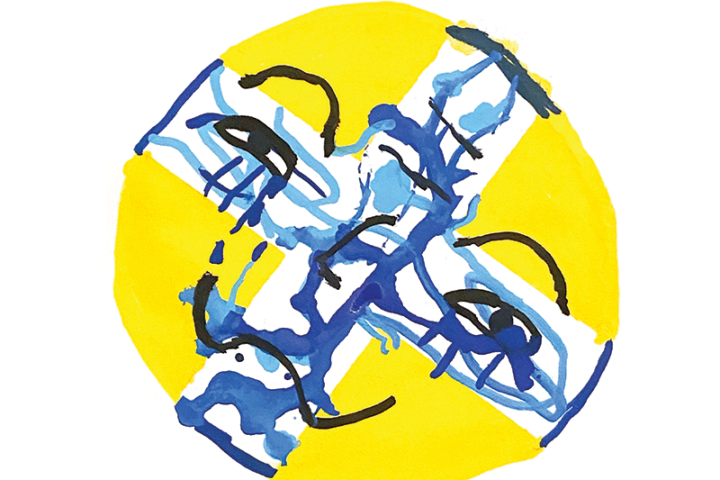 Meet the student leaders tackling issues of self-acceptance, disordered eating, and everyday stress and anxiety.
More