In 2022, kids stepped up like never before to stand up for the issues they believe in and make concrete change. At Kidizenship, we believe that every child and teen is capable of making a difference–No matter how small. Here we'll highlight some of 2022's most impressive kid activists to serve as inspiration for any young people who are seeing issues around them and want to do something about it. What are you waiting for? Go for it!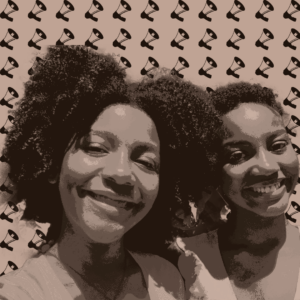 1. Asia & Laila Brown
Period equity activists
Age: 21 & 16
Asia and Laila, a pair of sisters from Vicksburg, MS have played their part in combating period poverty in the United States by founding 601 for Period Equity, a grassroots organization that provides individuals in Mississippi with access to free menstrual products.
Period poverty refers to the challenges faced by women and girls worldwide who can't afford or don't have access to period products, leading them to miss school, work, and other opportunities. While we often hear of period poverty overseas, it's also a reality for many people in the US. According to the Journal of Global Health Reports about two-thirds of US women were unable to afford menstrual products in the past year, while many were forced to choose between menstrual products and food.
601 for Period Equity also serves as a platform for Asia and Laila's activism as they advocate for an end to Mississippi's luxury sales tax (or the Pink Tax, as it's better known) on menstrual products. The work being done by the Brown sisters and 601 for Period Equity is an important step in ensuring all people have the ability to access their basic necessities.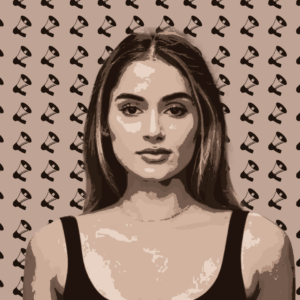 2. Sophia Kianni
Climate activist
Age: 21
Between her roles as executive director of Climate Cardinals and advisor to the United Nations, 21-year-old Sophia Kianni has an extensive history with climate activism.
This past November, she spoke at COP27 and asked global leaders "What language do we need to translate the climate into for you to take action?" This is the question that motivates Climate Cardinals, her organization that translates information on the climate change crisis into different languages. According to Climate Cardinal's website, with a team of over 9,000 volunteers, Climate Cardinals has translated over 750,000 words into 100 different languages.
Kianni is one of the many young faces leading the movement against climate change. Her presence on the global stage serves as a shining example for youth across the world to stand up for what they believe in.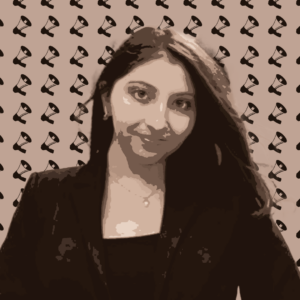 3. Isabel Mavrides-Calderón
Disability rights activist
Age: 18
Writing for Gucci's Chime for Change magazine and hosting panels with the ACLU are just two of the ways Isabel Mavrides-Calderón has found a platform to advocate for disability rights and greater accessibility across the country.
In an interview with North Jersey, Mavrides-Calderón, who has Ehlers-Danlos syndrome, cites the lack of accessibility on college campuses as one of the factors that launched her into her activist career. She began by raising awareness on TikTok and has since begun speaking at events, such as Kean University's Human Rights Conference in December 2022.
Mavrides-Calderón has been honored for her work as one of Teen Vogue's 21 Under 21, alongside Olivia Julianna and Jack Petocz. In the article, she is quoted as saying "By creating a more accessible world for disabled people, we create a better world for EVERYONE."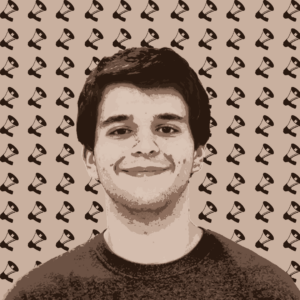 4. Jack Petocz
School reform activist
Age: 18
At just eighteen years old, Jack Petocz has already impacted both local and national communities in a tangible way. As the founder and leader of Recall FCSB, a student-led organization aimed at tackling corruption and bigotry in the Flagler County School Board, Petocz and his organization have led the fight in school reform and called upon others to do the same in their own hometowns.
Petocz also works as a political strategist for Gen-Z for Change. In December 2022 he called attention to Publix's "exuberant price gouging," gaining so much attention that the company was forced to address the accusations. As a LGBT-identifying teen who lives in Florida, Petocz was the one who organized the state-wide school walkouts protesting the "Don't Say Gay" bill.
This year, Petocz won a GLAAD award and was named one of Teen Vogue's "20 Under 20." Simply because he spoke up about these issues, he has been kicked out of schools, doxxed, and publicly harassed. However, his dedication and resolve towards fighting for what he believes in has led him to become a monumental leader of the rising generation, showing the impact you can have on your community no matter how young you are.