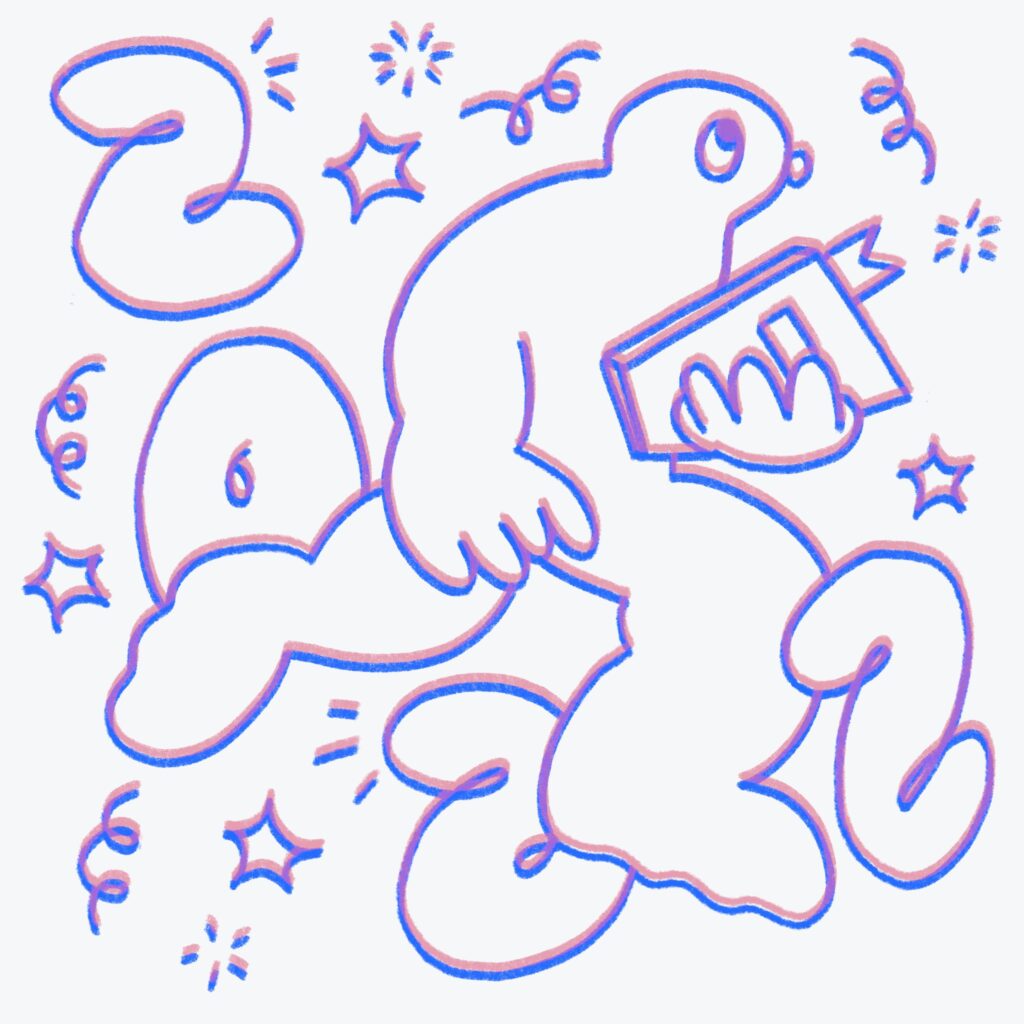 From explorations of history's heroes, to modern memiors and guides to difficult, divided conversations, these non-fiction books provide an outlet for young adult readers to expand their horizons and learn how to engage with the world around them.
Recommended for ages: 12-15
By looking at the true story of the unlikely success of the inaugural US Women's Olympic Basketball team in 1976, Maraniss shares about how a group of women changed the trajectory of women's sports in America and set the scene for the rise of women's basketball at every level. This is a great pick especially for athletes, proving that civics doesn't stop at the ballot box–It also plays out on the court.
Recommended for ages: 13-18
While you have definitely heard of George Washington, there's so much more to his life than what you learned in history class. For example, did you know that, while Washington led the American army in the Revolutionary War, he got his start in warfare in the British military?
You Never Forget Your First is a colorful, engaging biography of Washington from his childhood to his death. Throughout the book, Coe includes fun anecdotes that help you get a sense of who Washington was as a person, not just as a leader. There's even a recipe for his favorite corn cakes!
Recommended for ages: 10+
This striking memoir, written by twelve-year-old Yeva Skalietska, is a personal narrative of the impact of Russia's heartbreaking 2022 invasion of Ukraine. Skalietska's collection of diary entries tells the story of her hometown of Kharkiv being attacked, her journey west seeking safety, and her life today in Ireland where she and her grandmother found refuge. While many of us have followed the news stories of Ukraine over the past year, this unique firsthand account helps us truly put ourselves in the shoes of young people who experienced the war.
Recommended for ages: 10-14
Moss tells the story of Lise Meitner, a Jewish female physicist in the early 20th century who, despite the sexism and vicious anti-Semitism of Hitler's Germany, made a revolutionary discovery: How to split an atom. Introducing each chapter with a brief comic-book style scene, Moss shares an important historical tale that grapples with the obstacles faced by women in science, the impacts of deep hatred on innovation, and Meitner's complicated relationship with the knowledge that her discovery allowed for the construction of the nuclear bomb.
Recommended for ages: 13-18
In this narrative-based guide, Mónica Guzmán investigates how human curiosity can be used to approach cross-partisan conversations. Guzmán, herself a journalist, shares the lessons she's learned from her front-line experiences as the chief storyteller for Braver Angels, a national cross-partisan depolarization organization. Through stories and anecdotes, this book shares an important lesson on how curiosity can help bridge the divide threatening America in 2022. It's an essential for any reader looking to have more productive conversations with friends, family members, or anyone they may encounter with whom they disagree.
Recommended for ages: 13-18
Half American tells the history of World War II from the perspective of Black Americans who served in the war. Delmont challenges previous narratives of World War II, using the perspective of Black Americans who fought against both facism abroad and racism in America to show how their essential contributions have often been–and continue to be–overlooked. This important retelling of history has been called a "must read for anyone interested in race, American democracy, and military history" by Keisha N. Blain.
Recommended for ages: 13-18
James spent the start of her career working in diversity recruitment for independent boarding schools, causing her to reflect on her own experiences being the first legacy African-American student at the elite boarding school, Taft. Admissions is an eye-opening memoir about James' experience at Taft, and the microagressions and isolation she faced. This memoir both examines race and privilege in education and connects to young readers who have ever felt like the "Only One in the Room." For readers who have never had this experience, this is a great opportunity to see another perspective.
Recommended for ages: 13-18
In this powerful verse memoir, Ogle pays tribute to his abuela and her important, steady role in his life as he dealt with trauma from childhood abuse, hunger, and racism. He speaks of the ways his grandmother instilled in him an appreciation for his Mexican heritage and her influence in shaping his identity. The only poetry-based book on this list, this is a wonderful choice for poetry-lovers and creative writers. It may just inspire you to write about your own experiences.
Recommended for ages: 12-18
Martin brings readers into the history of the Black Panther Party during the Civil Rights Movement, beginning with the story of its founding members and concluding with an analysis of the Party's legacy. Martin includes photos and anecdotes from members to tell weave a narrative that is both engaging and informative.
Recommended for ages: 8-12
As an illustrated collection of activist profiles, this is a great choice for youth and young adult readers alike. Mya-Rose Craig, a 20-year old environmental activist known as Birdgirl, tells the story of young adults on the forefront of climate activism. From water conservation, to deforestation, to indigenous rights, Craig's debut book showcases how young activists around the world are united in the fight to protect our planet, regardless of politics and party lines.
Recommended for ages: All
An illustrated compendium celebrating gay culture and history, From Gay to Z serves to help readers reflect on aspects of their identity and those who have paved the way for gay teens to live their lives openly and unashamedly. Sayre explores everything from iconic queer figures to issues facing the queer community in this lively and comedic collection. This is an important read for LGBTQ+ people of all ages and for every reader to be informed about the history of gay rights.