01
Zion Dixon lost many debates before he won the Tournament of Champions;
02
How trauma drives some to political action and others to healing
03
Meet the student leaders tackling issues of self-acceptance, disordered eating, and everyday
04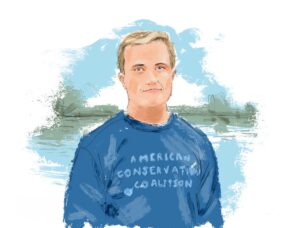 A young Republican from Wisconsin is pushing for bipartisan action on climate change
Keep Reading →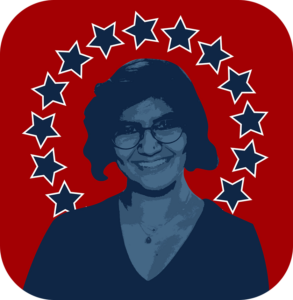 A young leader's fight to lower the U.S. voting age to 16
Keep Reading →
Let's better understand the meaning and purpose of headscarves
Keep Reading →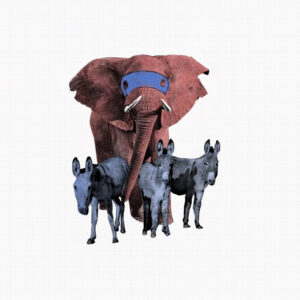 Learning from those we clash with and finding agreement across party lines
Keep Reading →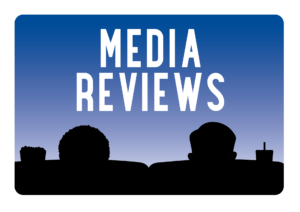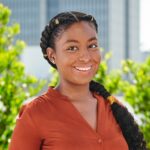 20 entertaining yet informative things to watch about women activists and politicians Every March, the United States observes Women's History Month and
Read More »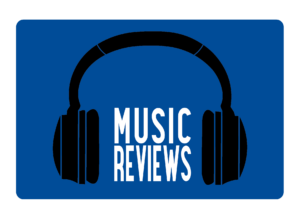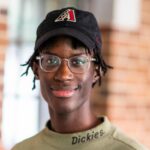 Kanye West is spiraling publicly online — and it's up to us to make sure he doesn't take us down with him.
Read More »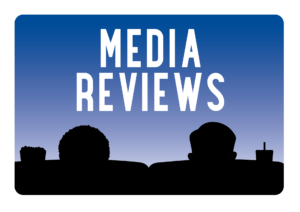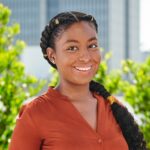 Every Sunday evening, HBO's Euphoria takes over Twitter. Like clockwork, whether you watch the show or not, your timeline is flooded with
Read More »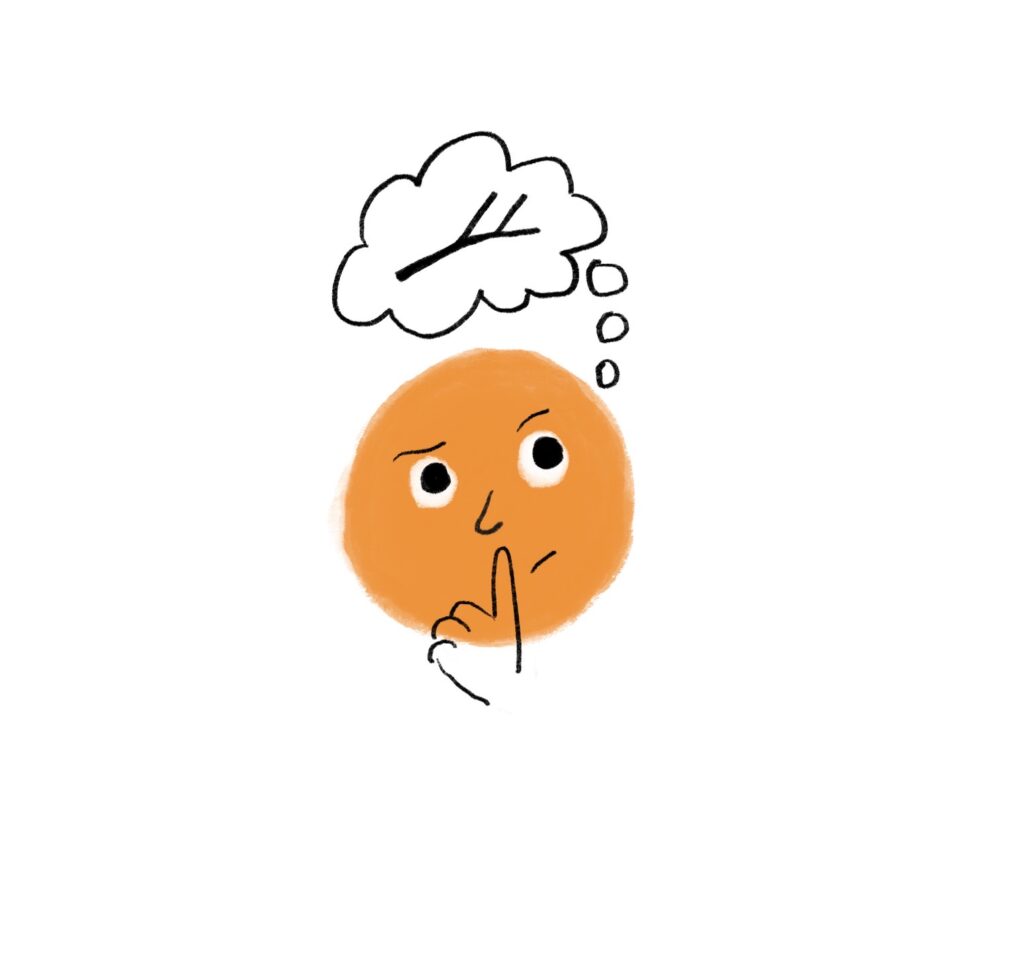 Which Branch of Government Do You Belong In?
[wp_quiz id="1490″]
Fly Your Flag
Design a flag that shows us YOUR America… That was the prompt for our first Kidizenship contest. We asked middle and high school students to celebrate our national symbol–or challenge it. The American identity is beautifully vast and varied, and the amazing submissions that poured in were, too. 
Reimaging this symbol is a uniquely American exercise.  For decades, famous artists including Jasper Johns, Andy Warhol, and Amy Sherald have shared their own interpretations of the flag. Artists have printed the flag in neon colors, painted people dancing across its stripes, woven its colors into landscapes, turned it upside down. Sometimes their art doesn't look like the traditional flag at all–but it is still a symbol of America, seen through the artist's eyes. We were blown away by the results of this first contest… Check them out:
Sing Your Anthem Contest Winners