We are Kidizenship — a non-partisan, non-profit media organization for young people interested in civics and politics. We are where civics education, creative expression and community action merge. If you've been looking for a place that will amplify the voices of engaged teens and tweens, welcome! You're here.
The name of our magazine, WATCH US RISE, connects all of our content. Each piece we publish tells the story of young citizens coming of age, overcoming challenges, and listening to each other while making themselves heard— all of it produced by Gen Z contributors and an amazing team of young editors.
We've split it into five sections:
ROOT — Ground your knowledge of the present in the stories of the past
LISTEN — Sharpen communication skills and engage in civil discourse
LEARN — Get informed about protecting and improving our democracy
CREATE — Envision the communities and country you want to inhabit
ACT — Celebrate the youth leaders who are making change today
We'll publish four issues of the digital magazine in 2022, and move to monthly issues next year. You can follow us on Instagram, Twitter, and TikTok for more frequently updated content. Meantime, we're so excited to finally share with you the premier issue of our first-of-its-kind, nonpartisan, youth-powered civics publication!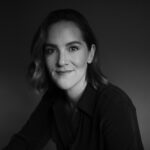 Amanda Little is our Founder and Director. She is a journalism professor at Vanderbilt University and is the author of The Fate of Food: What
MORE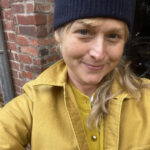 Anna Harrington is a chef, creative director, and small business owner based in Brooklyn, NY. She was raised in Washington DC, volunteers at West Brooklyn
MORE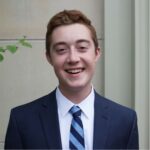 Joe is a reporter at The Real Deal based in New York City, and is a graduate of Vanderbilt University and Columbia University's School of
MORE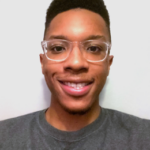 Darius Cowan is a graduate of Vanderbilt. He edited the university's literary magazine for three years and believes that staying informed about the world around
MORE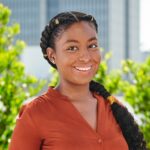 Cierra Lockett is a graduate of Vanderbilt University and Loyola Marymount University with an MFA in Writing & Producing for Television. Raised in Memphis, she
MORE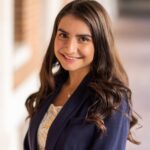 Rachael Perrotta is a sophomore at Vanderbilt and is majoring in cognitive studies and communication of science and technology. She is from Cranston, RI, is
MORE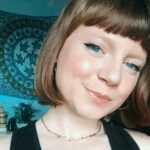 Evie Kennedy is a Copywriter and 2017 graduate of Kenyon College. She is originally from Nashville, TN and now lives in San Luis, Argentina. She
MORE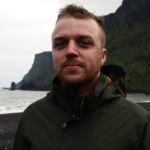 Drew is a graphic artist, musician and printmaker from the Northeast. He designs film posters, screenprints, zines and the inbetween from a little house in
MORE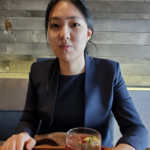 Jiwon Park is a senior at Vanderbilt majoring in Economics, and minoring in scientific computing and studio art. She developed Peerup, a social networking app
MORE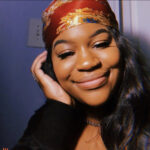 Dominique Greene is a sophomore at Vanderbilt where she is majoring in Studio Art and minoring in Computer Science. She was raised in Birmingham, AL.
MORE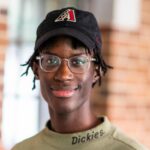 Samuel Hyland first-year at Vanderbilt University planning to major in English. He was raised in New York and writes about arts and culture. When he
MORE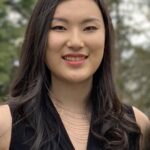 Stephanie Bai is a sophomore at Vanderbilt majoring in Computer Science. She grew up in New Jersey and has always had a passion for art.
MORE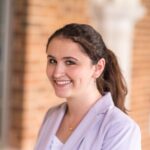 Charlotte Mauger is a sophomore at Vanderbilt, where she's majoring in Public Policy with a minor in French. She was raised in Denver, CO, and
MORE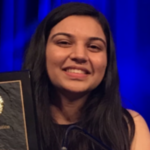 Tanya Iyer is a junior at Vanderbilt University where she's majoring in Economics. She's originally from Naperville, Illinois, where she enjoys making snowmen and complaining
MORE